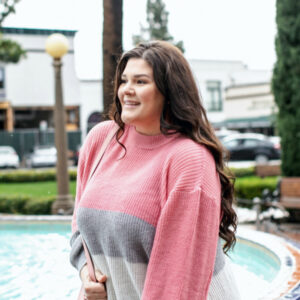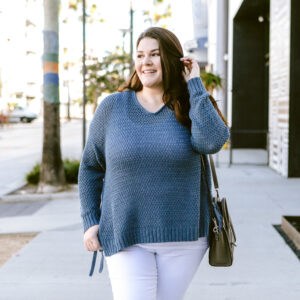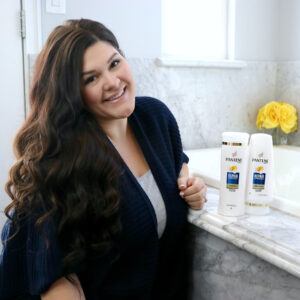 Fashion, beauty, fitness, mom life. How does one stay up to date all while keeping their own sanity? Well, that is exactly how Curves To Contour was born.
Hi, I'm Nicole, the gal behind my personal brand, Curves To Contour! Based in sunny Southern California, I advocate body positivity with easy to follow (and afford) content, tips and tricks. I'm often found grinding away on my laptop late into the night after everyone has gone to bed and waking up with the sun and a strong iced coffee. I'm always making sure I stay up to date with the latest trends and  engaging with my audience, keeping everything fresh, informative and exciting. What started as a passion project has grown into the flourishing business you see today! I am so proud of where this has taken me and I could not have done it without my incredible family, friends and followers.
Need some Sephora recommendations? The perfect dress for your next date? A workout you might actually enjoy? Or maybe you just need some quality girl time…THIS is the place for you!